The grapes are handpicked and brought to the winery in small buckets. After spending the night in a cool room, they are crushed/destemmed, and the must sits in stainless steel tanks for a day at 20ºc before it is inoculated with our choice of yeast to start the fermentation. During fermentation, the wine is pumped-over the skin cap to maintain wine/skin contact to maximize extraction of color and tannins from the skins. When fermentation is over, we continue the maceration of the new wine with the skins for about one more week in order to reach the desired color and tannin equilibrium. Including fermentation time, it takes 14 to 20 days from crushing to separate the skins from the wine.
At separation we do not press the wine. We use only the free-run wine that flows freely out of the tank. The remaining skins and seeds, along with some of the wine, are spread back into the vineyard.
After two rackings, the wine is clear enough to start its maturation in French oak barrels, (made by Sequin-Moreau), where malolactic fermentation is encouraged. Usually it happens during the following spring when the cellar temperature becomes warmer.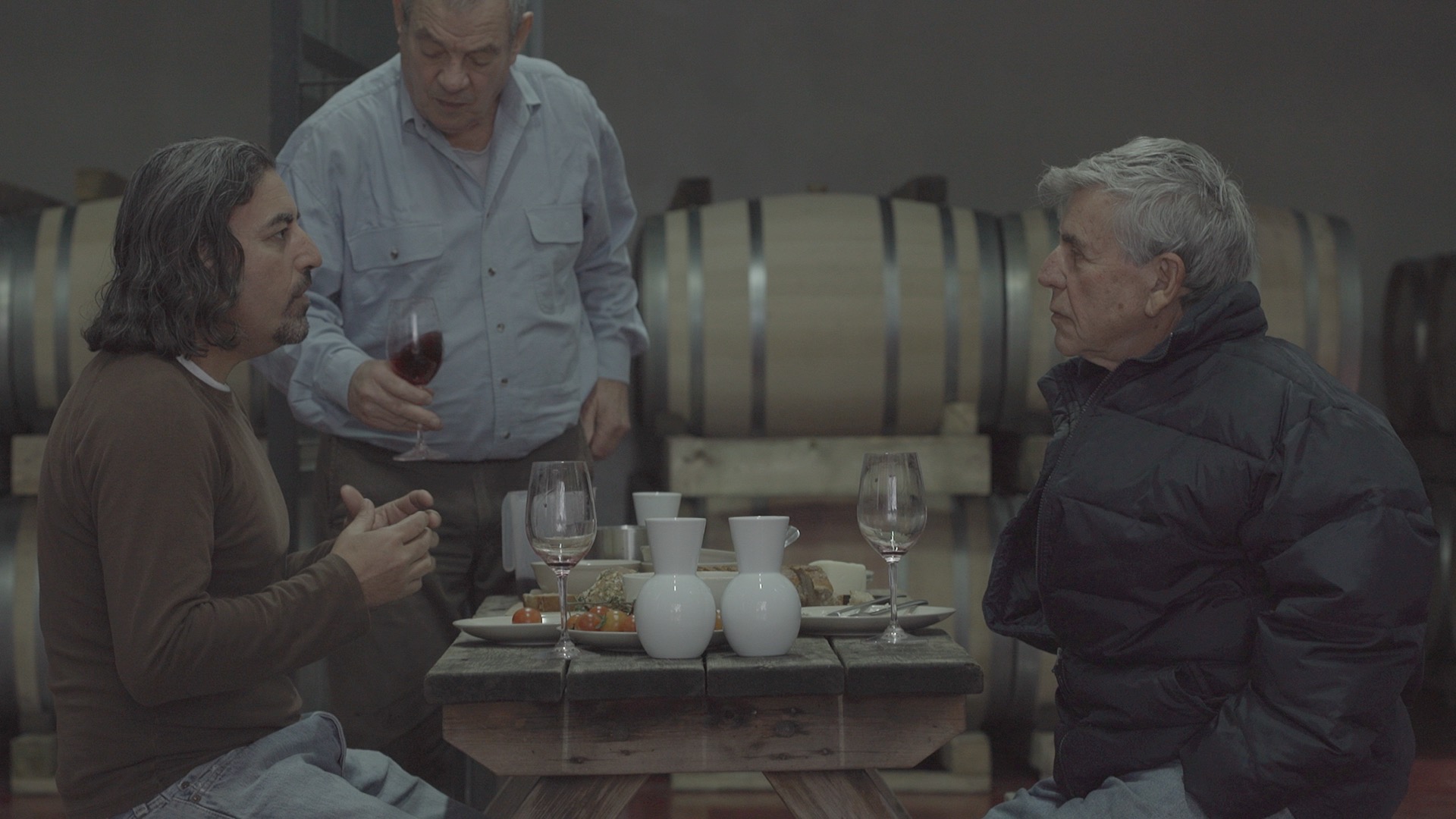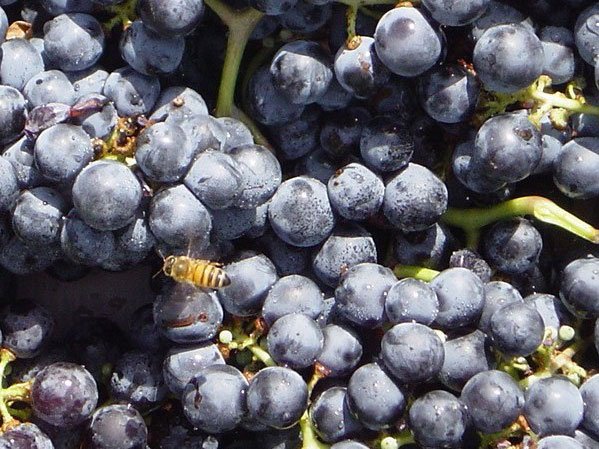 Every year we renew a third of our barrels by purchasing new ones. We keep the barrels full with wine by topping twice a month, until we decide that the wine has aged enough, (usually for 12 months), and is ready to be bottled. The blending of the various varieties in each wine is carried on in a few stages during production, starting in some instances right at fermentation.
We do not fine our wines with protein, yet despite their phenolic intensity, they are not tannic or astringent on the palate, even in their youth. Before bottling we coarse-filter the wine and blend together all the barrels for the final assemblage of each variety. A few months after bottling, when the wine is ready to be sold, we launch the new release to continue its life in the customer's cellars until they decide to enjoy it.
The Wines produced in Margalit winery are:
Cabernet-Sauvignon, Cabernet-Sauvignon Special-Reserve, Cabernet-Franc,
and Merlot (produced rarely, once in about 5 -7 years).
Enigma (Bordeaux blend of Cabernet-Sauvignon, Merlot, Cabernet-Franc, and  Petit-Verdot).
Paradigma (Mediterranean blend of southern Provence, containing Syrah, Mourvèdre and Grenache).
Riesling and Optima (blend of Chardonnay and Margalit-Blanc).
A complete process of winemaking at Margalit Winery