Margalit Winery is a family owned winery founded in 1989. Originally we were situated in a small village named Kfar Bilu, near Rehovot, for two years. In 1994 the winery moved to its second home in an orchard near the city of Hadera. Lastly the winery came to rest in the village of Binyamina, not far from the Mediterranean shore, midway between Tel Aviv and Haifa.
Before founding the winery we made many experiments in quality winemaking, using various varieties, and distributed the wines free, amongst friends. This was done for 6 years in our backyard with no commercial objective. The 1989 vintage was the first one we thought was good enough by our standards, before we go public.
It was launched in 1991. The interest in the tiny winery grew slowly, probably because of two reasons. It was the first small winery in the Israeli wine industry, which was then controlled by a very few large and medium sized wineries. The second reason was because of the wine's quality and its uniqueness.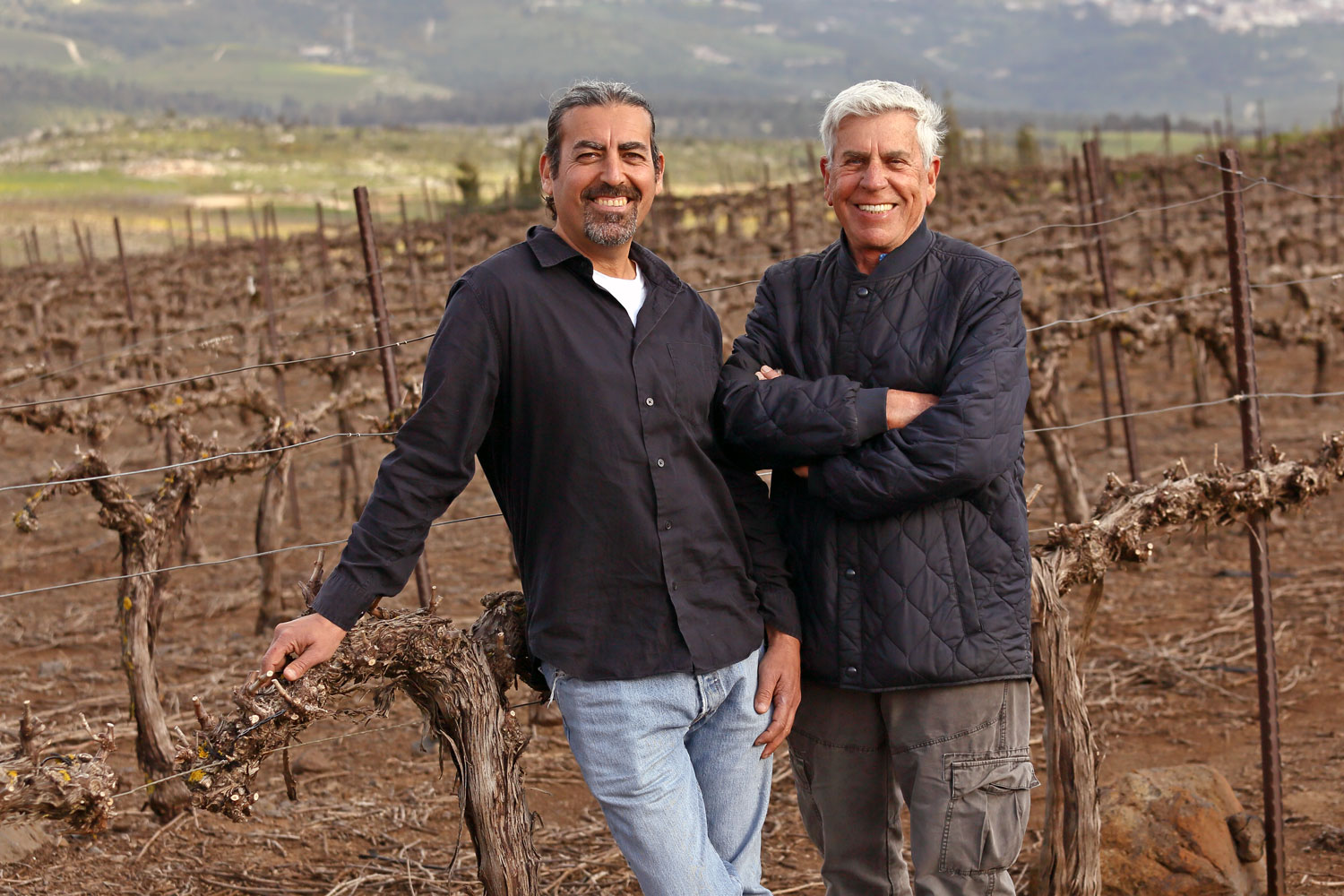 At the beginning, we had to find the grapes under the radar, because all the vineyards were tied up by long term contracts. It took us some years to realize that unless we owned our vineyards and grew our own grapes, we would not be able to make wine as we wished.
Ten years later, when Margalit Winery became known and established, we planted our first two vineyards in the Upper Galilee and Binyanina. In 2011 we planted our third vineyard nearby in Zichron Yaakov.
The production grew gradually from 80 cases in 1989 vintage, to the current annual production of approximately 2,500 cases. A substantial amount of the annual production, is sold at the winery in three consecutive weekends during March/April each year, directly to private customers. Wine lovers, connoisseurs and loyal customers are invited to taste and buy the new releases. The rest of the wine is distributed to fine restaurants and quality wine shops in Israel and abroad.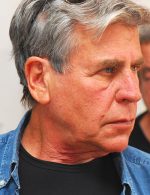 Dr. Yair Margalit
He was a scientist, (in physical chemistry), until he quit his scientific activities and started a second phase of his life as grape grower and wine producer. He still maintains his academic links by teaching winemaking technology and wine chemistry at the Faculty of Biotechnology and Food Engineering at the Israel Institute of Technology, the 'Technion' in Haifa. Also, he started and managed the wine studies at Tel Hai College from 2004 – 2011.
He wrote three professional books, which are used worldwide both as textbooks in the wine industry and for academic studies of enology and winemaking.
Asaf Margalit
He began to make wine in his childhood, when he participated in his father's home winemaking in the family backyard. He graduated from the Hebrew University Faculty of Agriculture in Rehovot where he studied Food Sciences. Then he worked at Jekel Vineyards in California to gain experience in the New World wine industry. After this, he made comprehensive professional study tours at many Napa and Sonoma wineries in California. Returning home, Asaf worked at the winery and few years later he replaced his father and became the winemaker.
From 2004 to 2011, he lectured the winemaking courses in the Cellar-Master program at Tel-Hai College.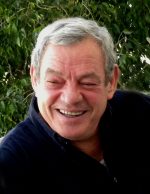 Ramie Livne
The third part of the winemaking team. He was a printer and graphics expert, who also changed his profession and turned to winemaking and wine education. Ramie was warmly adopted by Margalit Winery to assist making the wine with Asaf. Ramie also lectured the wine tasting courses in the Cellar-Master program at Tel-Hai College, and for many years he conducted wine tasting courses for the general public.
Oded Shoham
The marketing manager of the winery. He is very experienced in the wine industry and has done everything from being a grape grower to trading wines. He is responsible for marketing to restaurants and wine shops. He regularly gives tutored wine tastings for private customers, restaurateurs and wine trade professionals.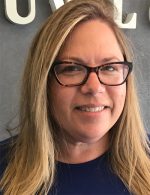 Naomi Margalit
Asaf's wife. She graduated from the Hebrew University Faculty of Agriculture in Rehovot. Before joining the winery, she got experience in managing import and export in big companies.
Naomi is in charge on the administrative and finance of the winery including import and export.
Debby Sion
Was a sommelier in leading restaurants in Israel, and latter managed the educational department in Golan Hights-Winery for many years.
Debby got her certificate in business administration in Herzlia interdisciplinary center, and has a certificate of wine studies from the WSET school in London.
Responsible for winery visits and private customers marketing.